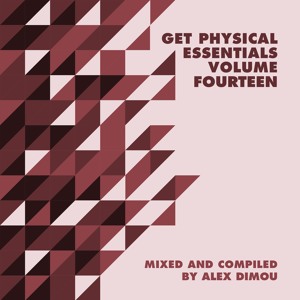 Get Physical Music Presents: Essentials Vol. 14 - Mixed & Compiled by Alex Dimou
iTunes: http://apple.co/29mqox7

After appearances on Rebellion & Kindisch, the release of his track 'Sweet Berries' and his mini LP on Get Physical, Alex Dimou returns to mix the fourteenth installment of our fantastic Essentials series.

His breathtaking mix includes tracks by M.A.N.D.Y., DJ T., Ornette, Traumer and many more. Until next time, please enjoy and keep on dancing!