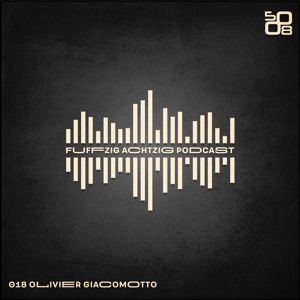 Fuffzig/Achtzig Berlin Podcast#18 by Olivier Giacomotto (Live @Ritter Butzke, Homeparty
OUT NOW
our new, Hot and Spicy Podcast from Olivier Giacomotto is online!
Its the live recording from our latest Fuffzig/Achtzig Homeparty @Ritter Butzke!
ENJOY
bon appétit et au revoir
We wish u all Merry Christmas and a happy new year!