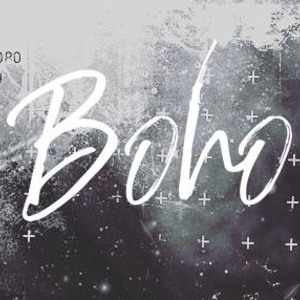 BOHO - Berlinowitz Podcast
This Podcast shows my soul and my dark side ...
I was in mood to play some pumping vibes and really loved to cross some different genre in a 2 hours podcast.

If you want to book me just send us a Email: Rahel@jannowitz.com
Here are all infos <3

*BOHO*
Homepage // https://jannowitz.com/boho/
Beatport // https://www.beatport.com/artist/boho/620927
Facebook // https://www.facebook.com/BOHOJAW/
Soundcloud // https://soundcloud.com/bohojaw
Instagram: https://www.instagram.com/boho_jaw/
Youtube:Youtube
Beatport: https://www.beatport.com/label/jannowitz-records/39822

Send love and dance !