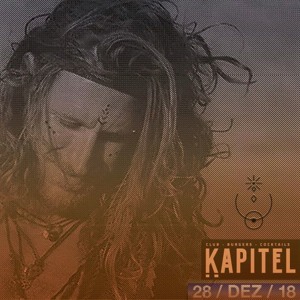 San Miguel @ Kapitel | Bern CH
Hey rainbow people in the last hours of 2018 :p
Here is the set I played yesterday morning in Bern : Switzerland.
It's been a terrific and colorful night, a nice birthday party woven into a family dance gathering with many individual beings and great inspiring artists like @geplantesnichtstun & @mich-szedlak
Wish you an exciting next Kapitel 2019! Nómen ést ómen!!! :)))
In that sense love, propz & thx to all dancers and to the amazing crew of "Kapitel Bollwerk".
AHO <3
www.facebook.com/san.miguel.berlin
www.facebook.com/cosmicmonad
Download for free on The Artist Union