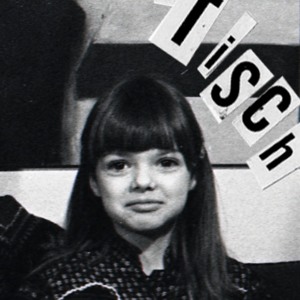 Mira 41Katzen Katerblau 25.11.18
So what can I say...
I'm still damaged, feeds hurting, voice is not 100% back but I have a big big smile in my face...
And I love to suffer a little bit after this fantastic party over 2 days in my home KaterBlau with all this amazing artists playing for me which I proudly can call my friends and family <3
I have to say thank you to all of my fabulous friends for being around me or flying in just to celebrate with me, of course to my family from KaterBlau for letting me organize this fiesta, to all this talented and very special artists playing for me and of course to so many beautiful people dancing with me on every table we found... Thank you for your love, your words, your dancing skills, your soul! I'm blessed and grateful 😍
Here is my recording from Sunday noon...