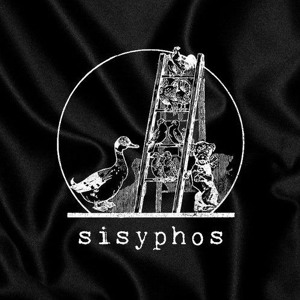 Guzy at Sisyphos "Ein sonniger Morgen am Strand" 21.07.2018
It was a super nice sunny morning at Sisyphos in Berlin.
A lot of friends showed up and made this day something special.
Thanks to all the people that danced and gave me that positive energie.
Here is the recording for those who missed it and for the time travelers out there.