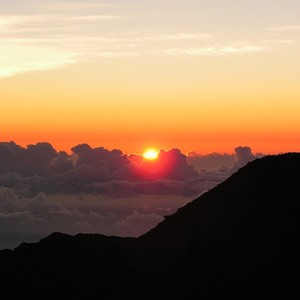 Dasein Mix 13 - Cosmik Konnection
https://soundcloud.com/cosmikkonnection

Raised early in his life on a staple diet of assorted electronic music over the years Cosmik Konnection aka. Dhruv Cosmik Khanna has spent his life mostly in India, Australia and Germany.
Cosmik's home base now is the techno capital of the world Berlin.Cosmik's exploration into techno began ever since Berlin became his second home and in a short span of time he's managed to enthrall audiences with meticulously carved mixes and a wonderful vibe. He has produced & released his brand of techno music under labels like Soupherb Records & Patent Skillz Records.

He has opened for Claptone.Shared stages with Artists like Ash Roy, Breger,Calm Chor,Dj Lion,Markus Klee, Minitech Project,Kiki,Kaiser Souzai,Kotellet & Zadak,Kiki,Kollektiv Ost,Skelesys,Umami and many more. Cosmik has also won the remix contest on Beatport for Dj Lion's track Robosapiens released on Patent Skillz.
He has been working very closely with Soupherb Records for a few years and at the moment he is compiling an exciting Various Artist release on Soupherb which will be out very soon. Featuring artists from all over the globe like The Reason Y, Insekt Elektrika,Concha, Chaostrail, Ian Chris and Philipp Bardez(Dsompa) to name a few.
Cosmik continues to promote "intelligent dance music" in all ways possible. Focusing on techno with deep tribal and tech house elements and psychedelic techno ,his style as a DJ has taken a more abstract and groovy funkier approach.
He has released tracks on Patent Skillz Records and Soupherb Records in the last two years and has some upcoming releases on other labels this year.

Cosmik is currently working as a PR Manager for Soupherb Records based in Berlin.