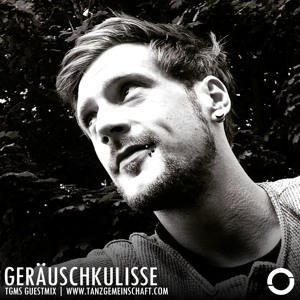 TGMS Future Stars #03: GeräuschKulisse
Here we go with a third installment in our Future Stars series. This sublime mix comes from German talent GeräuschKulisse who is doing more than his best to make stunning mixes and music. We'd like to thank him for this great edition filled with fantastic work.
Show some ❤ and repost when you like our this mix. Support this Future Star.
A short background on GeräuschKulisse can be found in the Q&A on:
https://www.tanzgemeinschaft.com/future-stars-03-gerauschkulisse-7524
@ger-uschkulisse
Download for free on The Artist Union