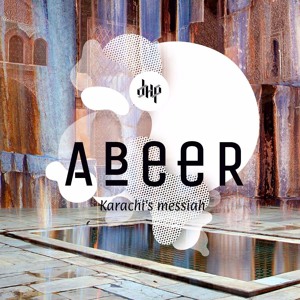 DHP #58 - ABEER - KARACHI'S MESSIAH
https://soundcloud.com/abeer-shaikh
Hailing all the way from Karachi - Abeer has attained the position in the music scene as a sound engineer, producer and DJ with his deep house and deep techno. He is highly dedicated to his music and found his form of expression knowing that music is what feelings sounds like. abeer holds the pins to musical ventures - taking on Malaysia and Pakistan. There is no denying the anticipated work from abeer is dropping vibes from its very core, keeping the future of deep music and his audience on their toes. With smooth approach to the sound he delivers, the house music advocate is in a league of his own, dominating his music roots further.