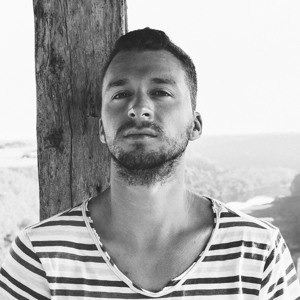 Set Of The Day Podcast - 196 - Christoph Kipping
Christoph is, together with StereoSphere, resident and head of the Hamburg based event collective Stille Wasser and is frequently playing in different venues like Docks, Prinzenbar, Fundbureau, Waagenbau or Baalsaal across the city.

He also is, together with his Berlin based friend Simon Vierzig, maker of the Home Rave event series at the famous Mikro Club in his hometown Jena.

His sound never lost focus of his true preferences and he is known for his two faces. Combining harder, energetic primetime moments with deeper, sensitive melodic feelings, he has always the right groove to find yourself smiling on the dance floor.